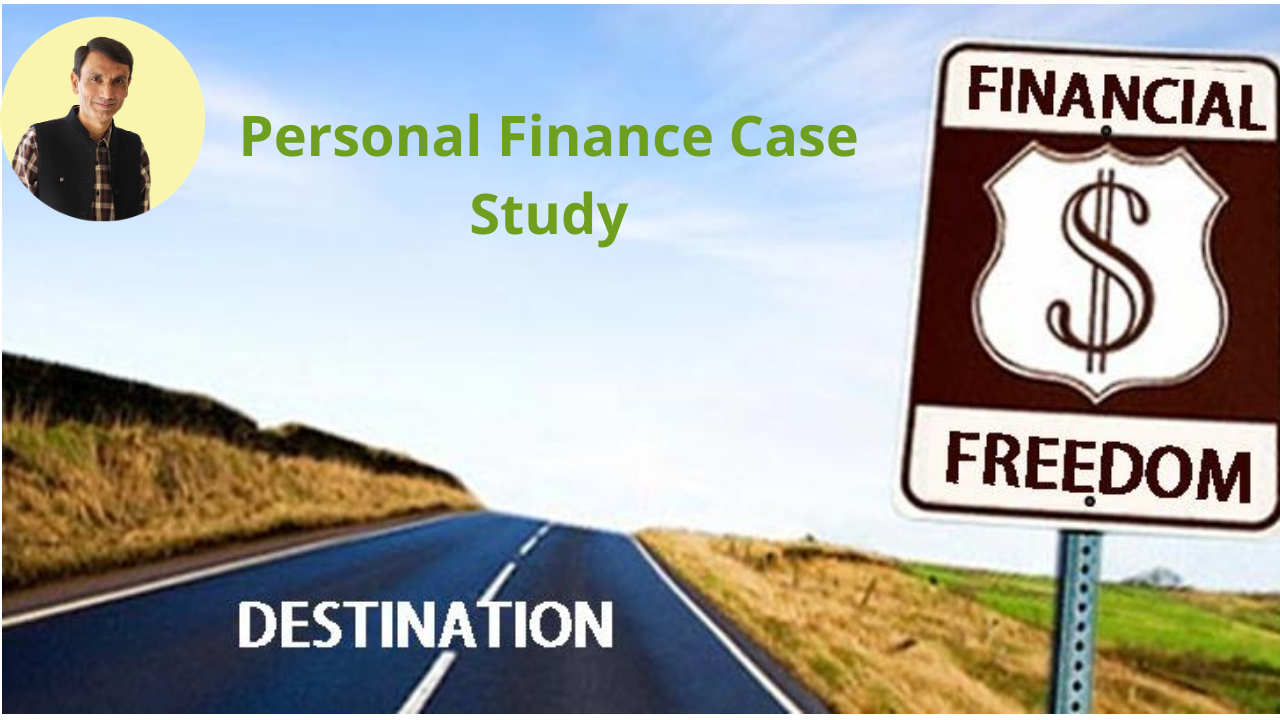 Personal Finance Planning -Case Study
Dr. Devendra was investing in Fixed Investment instruments such as PPF, Insurance. He was investing after observing what his colleagues, friends and relative surrounding him was doing. He was buying products from Agents visiting him and pitching for products.
He was not sure about his financial future and one day he attended one workshop on personal finance hosted by IMA-Bhavnagar Branch which was conducted by me.
As per Dr. Devendra attending that session opened his eyes and he availed free financial health checkup offered to him free.
What were issues found in Dr. Devendra Personal Finances ;
1) He was inadequately insured, though he was paying huge premiums, as he had all investment-linked policies either having high expenses or less returns
2) His investments are hardly meeting inflation and we're not growing as his real returns were '0' or less
3) There was a scope of investing almost 50 to 60% of their income as they both were earning but the opportunity was lost
We created a financial plan that addresses the above issues and attempts to optimize all wealth creation opportunities available in Dr. Devendra's personal finance life.
As Dr. Devendra Wealth Planner, I did following along with him ;
1) Set and Prioritise financial Goals
2) Set and Articulated Investment Objective
3) Conducted Risk Profile cum Risk coaching Session
4) created a cash flow statement based on newly set priorities
5) Reviewed Risk Management i.e Insurance Needs
Actions Recomended ;
1) Buy Adequate term insurance
2) Surrender/paid-up all investment-linked policies, of course, case-by-case
3) Created an Investment Policy comprising of Investment Objectives, Asset Allocation based on his risk profile
4) Created an Investment Plan for achieving long term financial goals
Based on the above actions Dr. Devendra's net worth grew by 23% in just one year and the non-financial benefits enjoyed by Dr. Devendra family includes ;
1) They are, now, in total control of their personal Finance
2) They are more confident about the financial future
3) They are now eying wealth creation, not just achieving financial goals
By -the way, you can also create wealth, achieve peace of mind with money by booking one hour free consultancy call with me by clicking here.