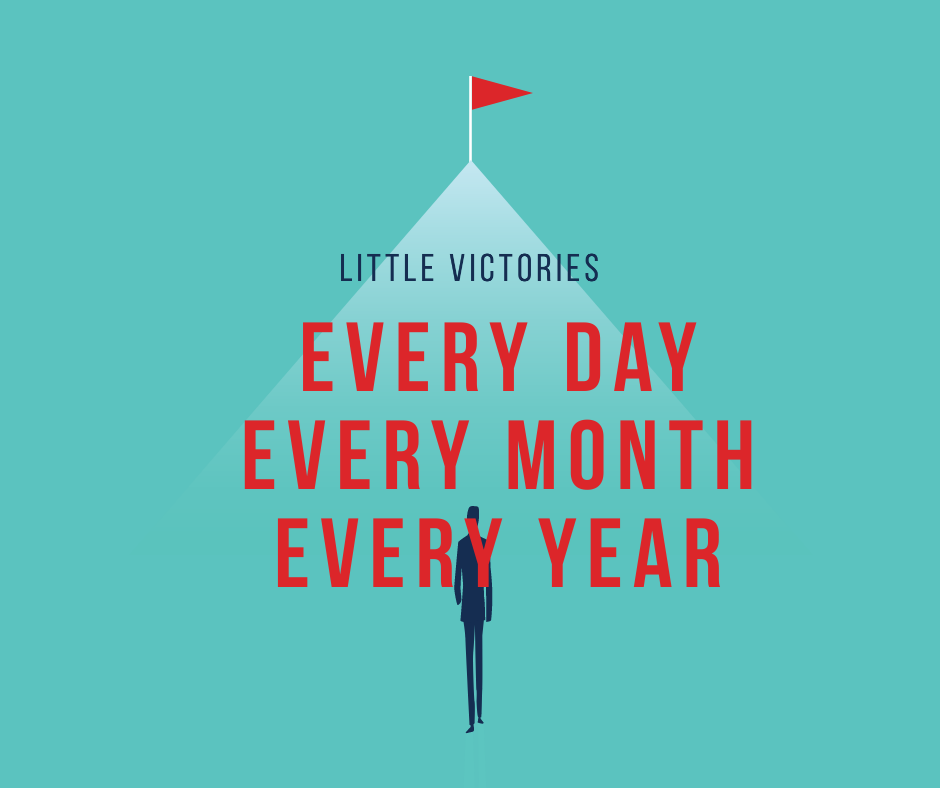 1. 'I am always struggling to complete my financial tasks'':
Unfortunately, millions of people are not on track to achieve their financial goals. They are overloaded with debt, struggling with high-interest rates, and only making minimum payments on their credit cards. They have trouble saving, and their budget is a constant source of frustration. If you are one of these people, you may be thinking, " I just don't have the time or the skills to manage my money" or " I can't afford a financial planner." But planning your finances doesn't have to be difficult or expensive. You should never have to choose between financial health and time spent with your family. You're not alone, and it's never too late to change your financial future.
If you've always struggled with managing your money effectively, then you may need to seek some professional help. A financial planner can help you not only to improve your current situation but also to create a plan for future prosperity. A financial planner is a trained professional who will sit down with you and evaluate your financial situation, income, debt, and assets. They will then create a plan that is tailored to your needs and take a proactive approach to your financial future.
2. 'I have tried, but failed every single time':
If you find yourself saying "I have tried, but failed every single time" you are not alone, but there are steps you can take to turn things around.
If you have failed to reach financial success in your life, it is time to ask for help. It is easy to feel alone in your financial struggles, but more than 40% of Americans say that their financial situation is at least somewhat overwhelming. Many people have tried to reach the elusive "success" on their own and are tired of failed attempts.
Furthermore, time plays a huge role in investment planning. Giving your investments time allows them to compound and multiply your wealth faster. So don't waste any more of your precious time and appoint a financial advisor at the earliest.
3. 'I don't know if I am saving enough towards my financial goals'
Before you think about saving money, you may have to ask yourself a tough question.
Do you really know whether you are saving enough for your financial goals?
Think of it this way: if you aren't sure, your money isn't working as hard as it should.
Here are a few ways a financial planner can help you:
1.You don't know where your money is going.
2. You are unsure of how much to save.
3.You don't know your financial goals.
4.You are paying high fees or commissions to your financial advisor.
5.You don't have an emergency fund for sudden and unexpected expenses.
So, unless you are confident that you can handle such situations, it's best to consult a trusted financial advisor. Using a holistic approach, they can help you define where you are and where you need to be, further identifying the means for you to get there.
4. ''I often panic, not knowing what to do every time the markets move':
While you may have a basic understanding of how the financial world works, you know that you can't manage your money entirely on your own. You don't know how to invest your money—and you're scared of losing it all. Luckily, there is a solution. A good financial planner can help you understand how to keep your money safe and make it grow at the same time. You'll also gain the necessary confidence to make the decisions that are right for you—without panicking.
Financial planners offer a variety of services. Some only help you manage your current finances and others help you plan for your future. If you tend to panic—not knowing what to do every time the markets move—it's worth it to have a financial planner on your side. A financial planner can help you come up with a plan to deal with your anxiety and help you create a lasting investment plan. A good financial planner will help you set up multiple streams of income to help you prepare yourself for the unexpected, such as job loss or medical complications.
5. Planning for long-term goals retirement, etc. requires a certain level of knowledge
Many people are planning for their retirement but they may not know the right ways to do so. Planning for your retirement involves a certain level of knowledge, and if you are not properly educated on the subject, you may find yourself planning for your retirement, but in a way that will actually put yourself in danger of running out of money and having to rely on government assistance.
I get asked this question a lot by friends and family:
" Should I start saving for retirement?
How much should I save?
When should I start?"
These questions can be difficult to answer because there are a lot of factors to consider. It's important to realize that it's never too early to start planning for retirement, but it's also important to understand that there are some things you need to know before you jump in. A good place to start is by working with a financial planner for your long-term financial goals such as retirement.
6. If you have ignored these important aspects of financial planning
There are a number of aspects to successful financial planning and wealth creation, including ways to build wealth, managing your wealth, protecting your wealth, and understanding the risks of wealth. It is important to consider all aspects of your financial plans in full when you are trying to craft a sound financial plan.
Financial planning is one of those terms that is thrown around a lot, but not everyone knows what it means. Typically, people think of it as simply managing their wealth or making sure they have enough money to survive. But there is so much more to it. While most of us think of financial planning as a retirement plan or investing, this is only a small part of it. Financial planning is about setting goals for our lives and helping us take the steps needed to meet those goals. Our three-stage financial planning process will help you do just that.
#1: Understanding where you are now. First, we need to figure out where you are now. This involves reviewing your current situation, taking stock of your finances and figuring out where you stand.
#2 Deciding Where you wish to go. Second, decide all the financial goals you wish to achieve and then prioritize them so that you do not miss any important ones
#3 Creating a plan – a road map involving Insurance Planning, Emergency Funds Planning, Investment Planning, Cashflow Management related strategies that help you reach from where you are today to where you wish to reach i.e achieving your financial goals.
I hope I have helped you with the above article, if you still have further questions feel free to ask.
If you wish to get your free financial Health Checkup, please click on the following link.
[button style="btn-link btn-lg" icon="fa fa-youtube-play" align="left" iconcolor="#dd9933″ type="link" target="false" title="Start Your Free Financial Health CHeckup" link="https://rgkit.co/financialhealthchkup" linkrel=""]