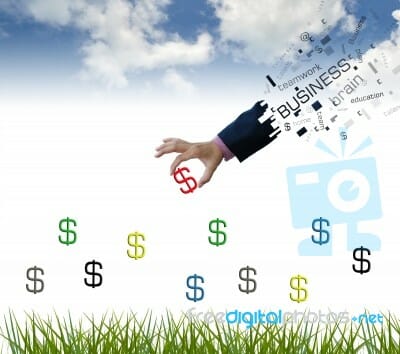 Several important questions help you decide whether you have what it takes to succeed and be happy with real estate investments that involve managing property.
Do you have sufficient time?
Purchasing and owing investment real estate and being a landlord is time consuming. if you fail to do your homework before purchasing property, you can end up overpaying or buying real estate with a mess of problems. Finding competent and ethical real estate professionals takes time. Investing communities, neighborhoods and zoning also soaks up plenty of hours, as does examining tenant issues with potential properties.
If you are stretched too thin due to work and family responsibilities , real estate investing may not be for you.
Can you deal with problems?
Challenges and problems inevitably occur when you try to buy a property. Purchase negotiations can be stressful and frustrating. You can also count on some problems coming up when you own and manage investment real estate. Most tenants will not care for a property the way property owners do. If every little problem causes you distress, at a minimum, you should only own rental property with the assistance of a property manager. They should also question whether they are really going to be happy owning investment property. The financial rewards come well down the road, but they live the day-to-day ownership immediately.
Can you handle market downturns?
Real estate investing is not for the faint of heart. Buying and holding real estate is a whole lot of fun when prices and rents are rising. But market downturns happen, and they test you emotionally as well as financially.
Consider the real estate market price declines that happened in most communities and types of property in the late 2000s. Such can present attractive buying opportunities for those with courage and cash.