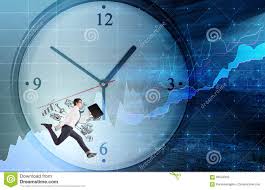 First time home buyers are going to have golden period in next 3-5 years if they wish to buy their dream home … Here is why ?…
1. This year Budget an affordable housing budget, very excited about housing growth in India in next 3-­5 years
2. The government has extended the 100 per cent tax deduction scheme for affordable housing projects approved between June 2016 and March 2019, by two more years till 2021. What this effectively means is that any developer, for affordable housing project, has to pay zero tax.
3. A clear carpet area definition has been put in place for affordable housing units ­­ 30 sq meters in four metros and 60 square meters for rest of the country.
4. The infrastructure status to affordable housing is another major benefit that builders have been given by the government and this will help lenders too. This means they can take long­term funds from institutions such as insurers and pension funds. Insurance firms and pension funds need to invest certain portion of their money in infrastructure sector and the affordable housing now qualifies for those funds.
5. The RERA (Real Estate Regulatory Act) and these new measures will also stop the practice of builders taking full money in advance from the customers and then building the project entirely on the basis of customers money. The RERA act shall also stop builders practice of buying new plots from advances of scheme and than due to cash crunch, projects would get delayed.
6. The tax benefit is attracting builders in a big way to affordable housing. This will give better choices to customers.
7. The housing loan interest subsidy scheme is a game changer that gives subsidy of up to 6.5 per cent. The scheme was initially launched for EWS/LIG but now has been modified and extended to MIG also which is a very good step.