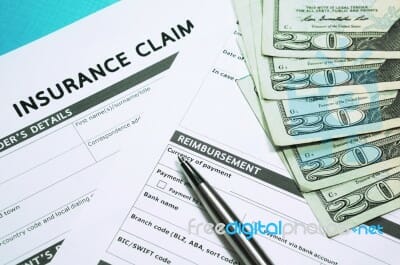 Traditional life insurance plans offer poor returns and low risk cover, best to avoid them
Investment-cum-insurance plans not only give poor returns but also offer insufficient life cover. Find out why you should avoid such policies.
Here/'s a great investment idea. Invest Rs 25,000 a month for 20 years and get nearly Rs 64,000 a month from the 21st year onwards for the next 16 years. The income will also keep increasing by 6-7% every year. The investment is eligible for tax deduction under Section 80C.
What/'s more, the income received will be tax free and the buyer will also get insurance cover of almost Rs 80 lakh. Isn't that a great way to retire in comfort without worrying about taxes? That's what Sachin Khairnar also thought when he signed up for the Retire and Enjoy combination plan of 16 Jeevan Anand policies in 2012. "It sounded very attractive because I would get assured tax-free income as well as a life cover," says the Pune-based professional……  
Click Here to Read More