When should you change your financial services provider?
Dec 12, 2018

Administrator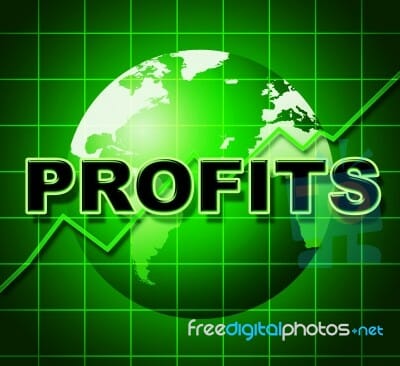 Is your stockbroker charging you too much? Has your financial adviser saddled you with expensive investments that are not helping you reach critical goals? Is your health insurance policy low on benefits and high on premium? Maybe it is time you considered switching financial service providers.
Thanks to changes in the financial services arena, shifting from one service provider to another is no longer complicated. Technology and innovation have made services more affordable—online robo-advisory platforms and discount brokers are examples. New and revised regulations have opened up avenues like fee-only advisory and easy portability of health policies. But while choice is good, switching to other alternatives requires careful deliberation. In this cover story, we will guide you through some of the options to consider, should you decide to junk your existing service provider and embrace another.
---
---
---
---
Related Posts