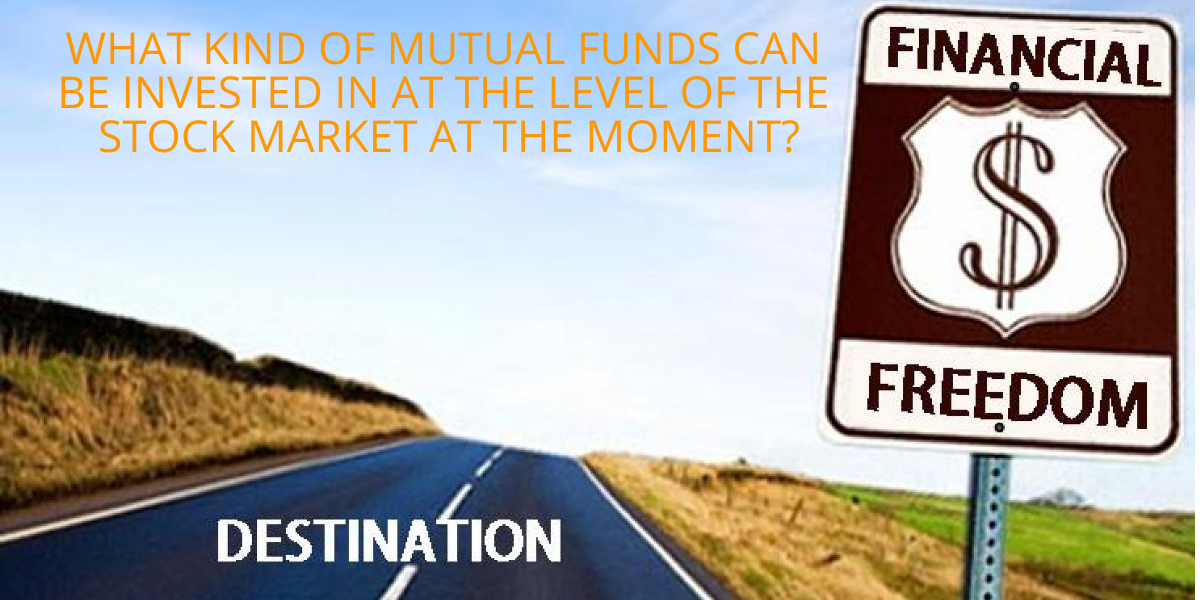 Recently One of my QUORA follower requested an answer to the above question and I felt that the same question may be puzzling my blog readers and other budding Investors' minds. So reproducing my answer here.
That's a Good Question than asking 'Suggest me best Mutual Funds for Investments?'
Markets are all-time high and while Investing, you must consider the direction of the markets and current Valuations.
The valuations matrix of Sensex ( made of 30 companies) and Nifty ( nifty made of 50) companies are suggesting markets are considerably overvalued.
But the moot question is markets are made of these 30 or 50 companies only?
No Markets are not made of 30 to 50 companies but having thousands of companies.
If we look at other companies, not all are overvalued in fact many are undervalued, which indicates that there are investment opportunities available in the market.
It's best in the interest of the retail investor to participate in the broader market from the diversification perspective.
Before answering where to invest let me answer how you should Invest ;
If you have lump sum money that you want to invest ;
You may stagger your money over a period of time and invest on every market correction OR
You may park your money into liquid funds and do the Systematic Transfer into funds of your choice. OR
You may use both of the above strategies
If you do not have lump sum money, then the best way to invest is when you have money i.e create SIP.
Now coming to types of mutual funds to be invested, it depends on your risk profile but Midcap and Small Cap funds are yet to catch up as compared to large-cap so if your risk profile allows you to invest in midcap and small-cap and your investment horizon if of more than 10 years you may invest your money into consistently ( mark my word I have not used best performing) performing midcap and small-cap funds. In the midcap category, you may consider franklin prima and for small-cap you may consider SBI small-cap fund. But Before investing do your own basic research about the Risk-Return Profile of the MF scheme you want to invest.
If you wish to invest in large-cap, use staggered investment strategies shared above and be mentally prepared for a little longer horizon to get the return as you are investing on relatively high valuations.
Pls note in compounding time in the market ( How long you let your money grow) is more important than timing the market ( i.e making an investment at the right time) as no one can time the market perfectly.
Hope the above would help you. If you wish to improve your personal finance knowledge, pls read my blogs on PlanetWealth – Personal Financial Planner and Coach (http://www.planetwealth.in) or Subscribe to my youtube channel at Financial Freedom with PlanetWealth (Financial Freedom with PlanetWealth) or Listen to my podcast at Financial Freedom With Planetwealth • A podcast on Anchor (Financial Freedom With Planetwealth • A podcast on Anchor) and don't forget to check my quora profile Brijesh Parikh (Brijesh Parikh)
By the way if you need my professional help in managing your money effectively, pls book 1 hour free consultancy call by clicking here.
If you are Do-It-Yourself type and want to learn how you can manage your money on your own, pls checkout my online wealth coaching Programme by clicking here.
Happy Investing !